We are fortunate to have an extraordinary team of highly skilled individuals, each dedicated to the success of your live event.
Jacqueline Lopez, CEO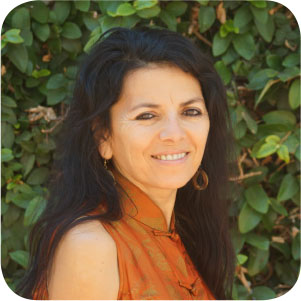 Spiritual Safari Media Founder and CEO has often been described as a "force of nature" when it comes to putting on highly successful live events. She is the visionary and driving force behind the company. In addition to many years of successful live event launches and management, she has a broad background that helps to serve the company's clients in unique ways.Her attention to detail comes from her background as a CPA and a forensic auditor for the Paraguayan Foreign Service. Her leadership and communications skills are a result of being serial entrepreneur, professional speaker and years as a radio host. Her technical and marketing / promotional prowess comes from owning and running an international Web Development firm.
SSM contractual relationship is based on valuing the following: Integrity which means that all company team and SSM strive to do the right thing, even when we think no one is looking. Honesty, transparency and a commitment to doing what's best for companies as a whole over individual interests.
Michael Russer, Senior Project Manager / Presence Coach
Michael's background includes over 25 years as a professional international speaker, speaking coach, voiceover artist, sales and marketing trainer, previous senior project manager for other event companies, former systems analyst and programmer. He also is a serial entrepreneur who successfully started and ran multiple companies, some with dozens of employees under his leadership. While his primary function is Senior Project Manager, he also coaches event speakers on how to achieve the highest level of connection with the event audiences through authentic Presence.
Ratakonda Prasad, Graphic Designer / Animation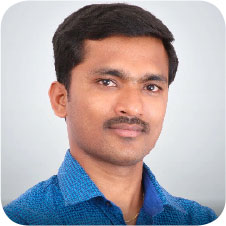 Affectionately known as Prasad, he is our design and page-layout design specialist. He has worked with Ms. Lopez for over 10 years providing a broad range of innovative designs and original video animation to meet the needs of her clients.
Qamar Zaman, Programmer and Website / App Developer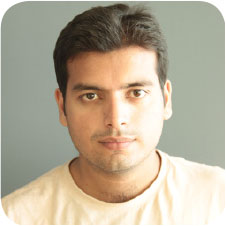 Qamar is our expert programmer with years of experience in creating highly sophisticated Websites, online programs / platforms and apps. He is responsible for anything having to do with coding and we have yet to find a project he could not complete expertly, on time and within budget.
Patricia Hall, Senior Admin / Researcher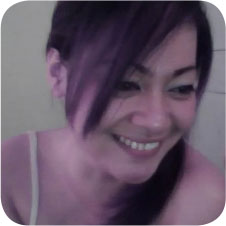 Patricia is our very people-oriented and detailed oriented researcher and phone outreach person who is always ready to serve our clients when needed.