Jacqueline Lopez, CEO of Spiritual Safari Media, has a long history of putting on highly successful events. She knows from "in the trenches" hard work and experience what it takes to have a sold-out event that runs smoothly — where all stakeholders (attendees, speakers, sponsors and vendors etc.) remark how smoothly her events always run.
The following provides examples of the scope and variety of events she has, in many cases, single-handedly, organized, managed and continually sold out (all ticketed events).
Central Coast Woman's Network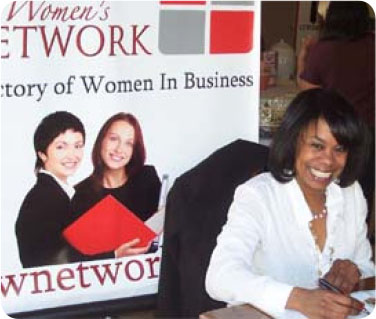 As a new resident of San Luis Obispo and entrepreneur, Jacqueline saw a need to serve a network of high-energy female business owners grow their business. She did this by providing a series of monthly ticketed events where she found the best speakers and venues to attract the local female entrepreneur community. She averaged 10 events per year and typically sold them out at $40 – $50 ticket. Several times a year she would include an expo as part of her events.
San Luis Obispo TEDx Chumash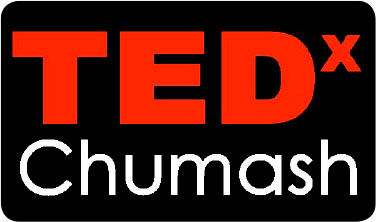 San Luis Obispo, CA had never offered a TEDx event prior to Jacqueline seeing a need for this powerful platform to express new and innovative thinking and ideas for the community. The event, featuring multiple speakers, sponsors and vendors was completely sold-out to its maximum attendance capacity of 150 people at $50 – $60 each.
 Santa Barbara Chapter of the American Wine Society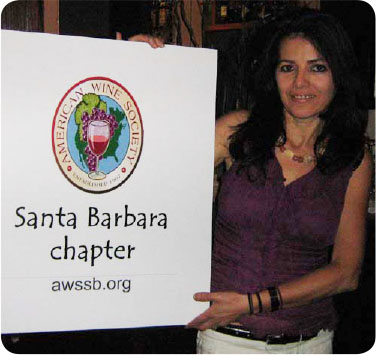 Upon moving to Santa Barbara in late 2010, Jacqueline was surprised to discover that there was no Santa Barbara chapter representing the American Wine Society, despite being in the heart of the Central Coast wine country. In addition to founding the Santa Barbara chapter, she organized high-end monthly meeting for the affluent local wine aficionados. These were ticketed events, almost always sold out, that included dinner at local restaurants that agreed to pair their food with the wine that was being showcased.
EntheoMedicine Events
In 2018 Jacqueline organized a series of four events (three in Santa Barbara and one in San Jose, CA) bringing in top speakers to share science-based clinical research on the therapeutic potential of entheogens and psychedelics. She currently has four more related events scheduled for Q1 – 2019.
Plant Food and Medicine Conference
In 2018 Jacqueline also organized the first Plant Food and Medicine Conference with eight speakers and multiple sponsors focusing on how plant-based foods can be both a source of nourishment and healing.