Jacqueline Lopez, CEO of Spiritual Safari Media, has a long history of putting on highly successful events. She knows from "in the trenches" hard work and experience what it takes to have a sold-out event that runs smoothly — where all stakeholders (attendees, speakers, sponsors and vendors etc.) remark how smoothly her events always run.
The following provides examples of the scope and variety of events she has, in many cases, single-handedly, organized, managed and continually sold out (all ticketed events).
Coldwell Banker Bermuda Realty contacted our team with the intent of completely revamping their web presence to accurately represent their 50+ year reputation online, and to help them differentiate themselves in the increasingly competitive Bermuda real estate industry.
At the time, their website featured an outdated design and broken features that led to a choppy user experience, which was failing to properly engage and convert their website traffic into qualified leads for their business. Problems they faced:
Outdated website w/ broken features
Confusing website architecture
Lack of calls-to-action and engaging copy
Vague branding identity
Lack of differentiation from competitors
Sespe Creek Collective was a medium size dispensary in California, situated in the heart of beautiful Ojai and close proximity to Ventura hit a plateau in attracting new customers to their retail store with print media, newsletter and, and guerrilla marketing tactics. Sespe Creek turned to Spiritual Safari Media to improve their online brand presence, nurture their current clients and drive new customers to both their retail store and delivery services. Spiritual Safari Media developed an ROI focused, results driven digital marketing to attract new customers through public relations redesign of their newsletter and community driven campaigns.
Santa Barbara Chapter of the American Wine Society – 2012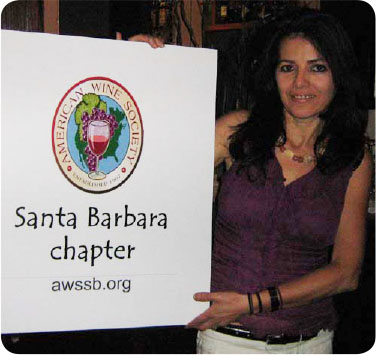 Upon moving to Santa Barbara in late 2010, Jacqueline was surprised to discover that there was no Santa Barbara chapter representing the American Wine Society, despite being in the heart of the Central Coast wine country. In addition to founding the Santa Barbara chapter, she organized high-end monthly meeting for the affluent local wine aficionados. These were ticketed events, almost always sold out, that included dinner at local restaurants that agreed to pair their food with the wine that was being showcased.
San Luis Obispo TEDx Chumash – 2010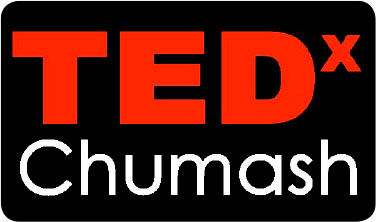 San Luis Obispo, CA had never offered a TEDx event prior to Jacqueline seeing a need for this powerful platform to express new and innovative thinking and ideas for the community. The event, featuring multiple speakers, sponsors and vendors was completely sold-out to its maximum attendance capacity of 150 people at $50 – $60 each.
Central Coast Woman's Network – 2005-2010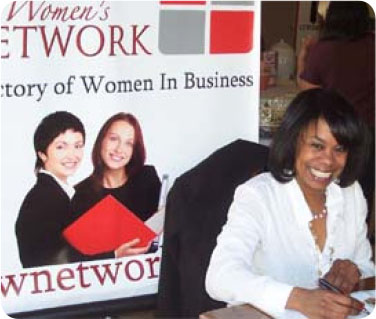 As a new resident of San Luis Obispo and entrepreneur, Jacqueline saw a need to serve a network of high-energy female business owners grow their business. She did this by providing a series of monthly ticketed events where she found the best speakers and venues to attract the local female entrepreneur community. She averaged 10 events per year and typically sold them out at $40 – $50 ticket. Several times a year she would include an expo as part of her events.